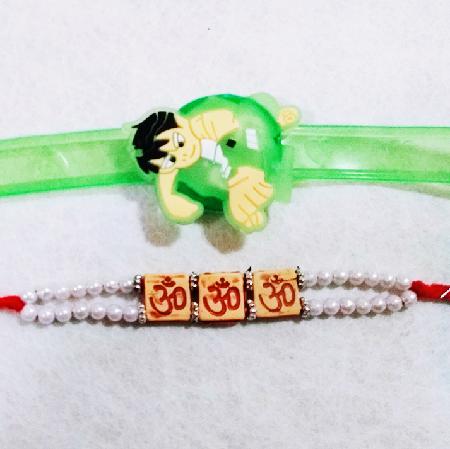 Make your gift even more special!
Ben10 and Om Rakhi
SKU CODE: BEN10A922
Rs. 410.00 | $ 6.83
Ben10 and Om Rakhi - There is no boy in this world that is not crazy about Ben 10 and his powers. Remind your brother that he is your super power with this rakhi in its original green. Tradition goes hand in hand with this stylish rakhi. The Om blocks are fit in between white beads and this makes for a perfect rakhi.
In Stock
Product from different category:
Have a Question about Ben10 and Om Rakhi Product?